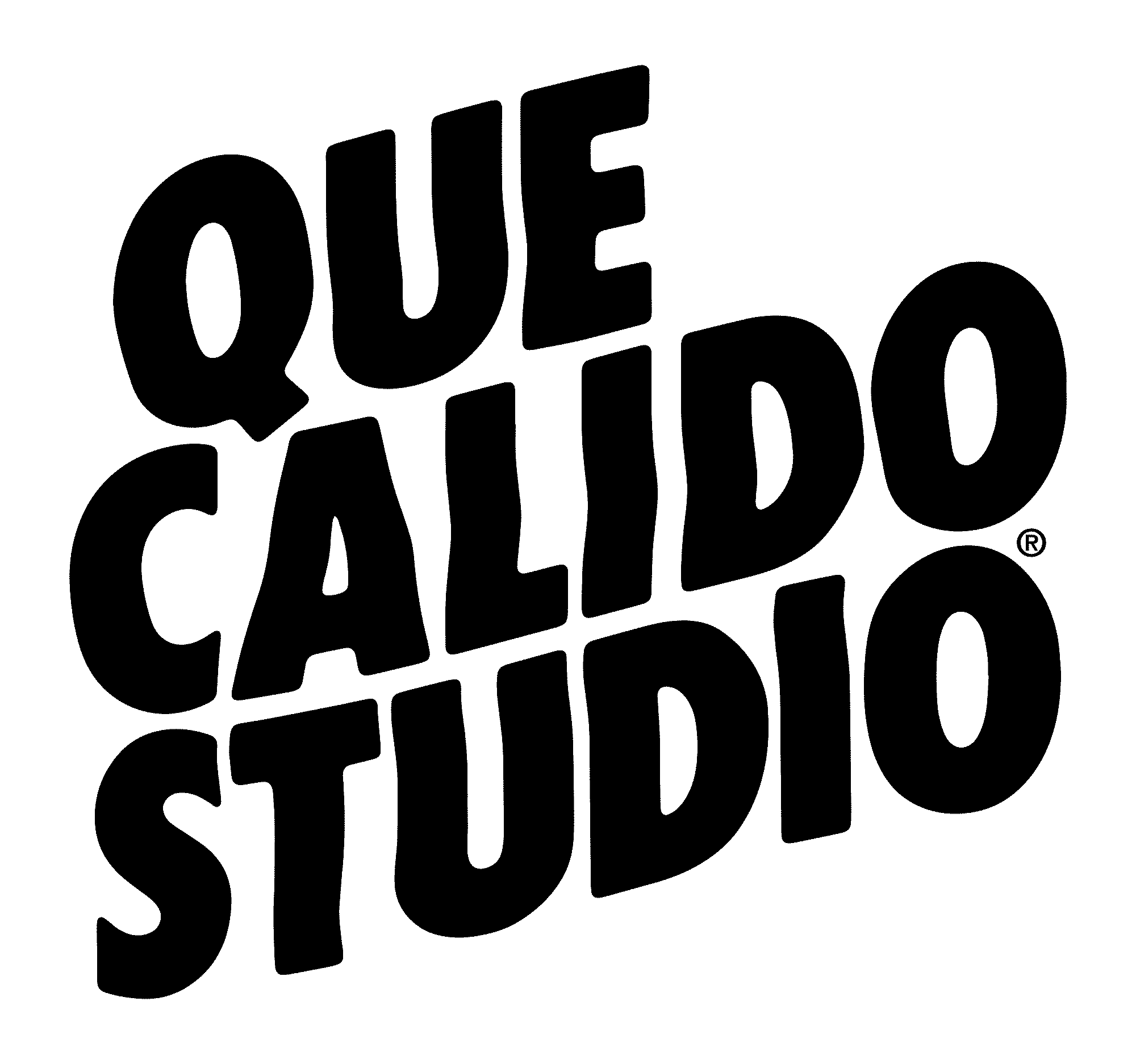 © 2022 QUE CALIDO STUDIO ®
IMAGINE A CREATIVE AGENCY & BRAND DESIGN STUDIO
ESTABLISHED IN BUENOS AIRES, AR.
WE ARE A
CREATIVE AGENCY
& BRAND DESIGN
STUDIO ESTABLISHED
IN BUENOS AIRES
QUE CÁLIDO ® A WAY OF LIVING. A MESSAGE FOR THE PEOPLE, IT´S A CONCEPT WHERE DREAMS ARE MORE REAL THAN FICTION. WARMTH TRANSCENDS. QUE CALIDO ® IS A MUST, SOMETHING THAT GOES BEYOND SPACE & TIME. DOESN´T HAVE FORM OR MATTER, ITS A STATE OF MIND. QUE CALIDO ®
IS MOVEMENT
5020 Studio / Sony Music Latin Iberia (Branding, Visual identity, Creative direction, Creative concept & Graphic design) 5020 Studio is a recording studio and creative hub created by Sony Music Latin in 2021 and is located in the city of Miami, Florida. It is a cultural space that brings together artists from all over the world, inviting them to create in community and participate in various activities and meetings that take place in this unique city in the United States.
5020 STUDIO & CREATIVE HUB
MIAMI, FLORIDA
SONY MUSIC LATIN IBERIA
BRANDING, VISUAL IDENTITY,
CREATIVE DIRECTION & CONCEPT